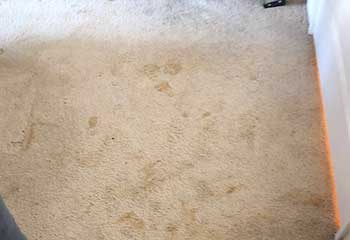 Pet Stain Removal
Customer Issue: Although the owner had tried to clean the carpet, it was possible to feel the odor of her pet dogs' urine.
Our Solution: Our ultraviolet light showed us the exact locations of the stains, so we eliminated the urine crystals with deep cleaning and removed the odor with a product formulated to destroy the compounds responsible for it.
Regina Carter
- Canyon Country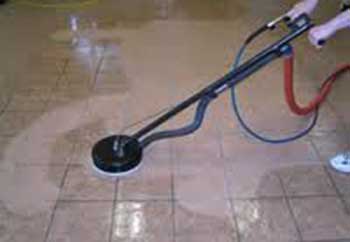 Tile Cleaning
Customer Issue: The stone tile floor in Mr. Fisher's home was in good shape, but had accumulated a lot of dirt.
Our Solution: After adjusting the cleaning equipment's settings precisely to ensure the cleaning technique would be completely safe, we made as many overlapping passes as were needed to extract the dirt from the tiles and grout.
Adam Fisher
- Mint Canyon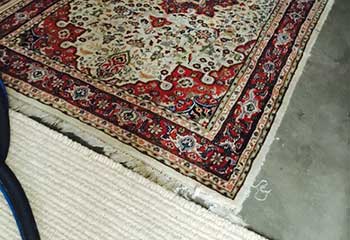 Rug Cleaning
Customer Issue: Olivia's large oriental rug was stained and had a bit of mold in one section as well.
Our Solution: Our first task was to confirm that the fiber wasn't damaged and that the cleaning agent wouldn't damage the dye. We used a super gentle yet potent cleaning technique to remove the dirt, stains and mold and to restore the rug's softness and color.
Olivia Philips
- Solemint